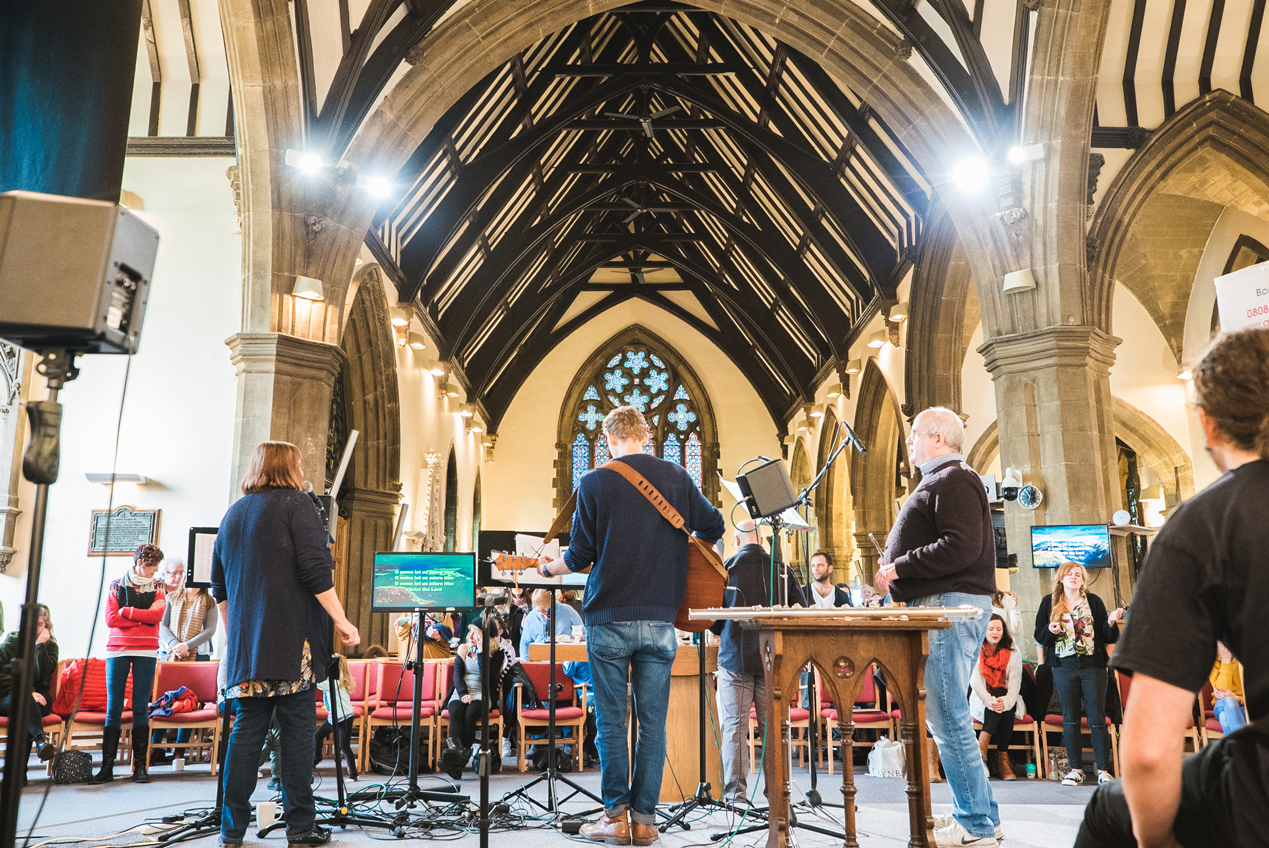 10:30 - 12:00
Our Morning Service gathers together people from all ages and backgrounds for worship, teaching and ministry. Join us from 10:15 for coffee with the service starting at 10:30. This service includes groups for youth and children aged 0–16.
17:00 - 18:45
Starting on September 22nd, our evening service gathers people aged 16+ for worship, teaching and ministry in an informal and relaxed setting. Join us at 5pm for coffee!
St Matthias' St, Leeds LS4 2DZ
All our services happen at our church building in the center of Burley. We are close to the universities and walking distance from Hyde Park, Headingley, Kirkstall and Armley. We have some parking on-site, but if this is full, please park on surrounding roads, observing parking restrictions where applicable.
Got questions about life?
We are a new community
In September 2018, we formed as one community from two churches: St Matthias Burley and Riverside Leeds. We are currently forging new rhythms of life and discovering our identity as a church. We would love you to come and join in the adventure with us.
We are a resource church
We want to play our part in the growth of God's Kingdom and His Church in Leeds. We have been designated one of 5 Church of England resource Churches who are created to intentionally resource mission across the city, by planting and revitalising churches, developing leaders and providing other resources for mission.
Our Vision
This is the Church that we see God building here:
A multicultural, multigenerational home for people who have been following Jesus for years and for those who exploring faith for the first time and everything in between.
Everyone is welcome here.
We are a Family united around a passion to help people discover Jesus and partner with Him in blessing and renewing Burley, Leeds and beyond.
As Jesus leads us we long to be:
JOY FILLED PRAYER SHAPED JESUS CENTRED DISCIPLE MAKING LEADER TRAINING MISSION ORIENTED RESOURCE SHARING
Get Involved
We think church is more than just somewhere to go on a Sunday. We want you to have the opportunity to connect with others, grow in faith and serve in God's mission.
Connect
Connect Groups are the best way to get connected here. Connect Groups are open groups of people sharing the journey of following Jesus together. They're shaped to help us connect with God, with one another, and with God's mission.
GROW
As well as Connect Groups being a great place to grow in your faith, we host a range of courses throughout the year such as Alpha, the Prayer Course and the Blessings course.
SERVE
We have plenty of different opportunities for you to get involved at St Matt's in a way that fits with your gifts, skills and passions. Just ask!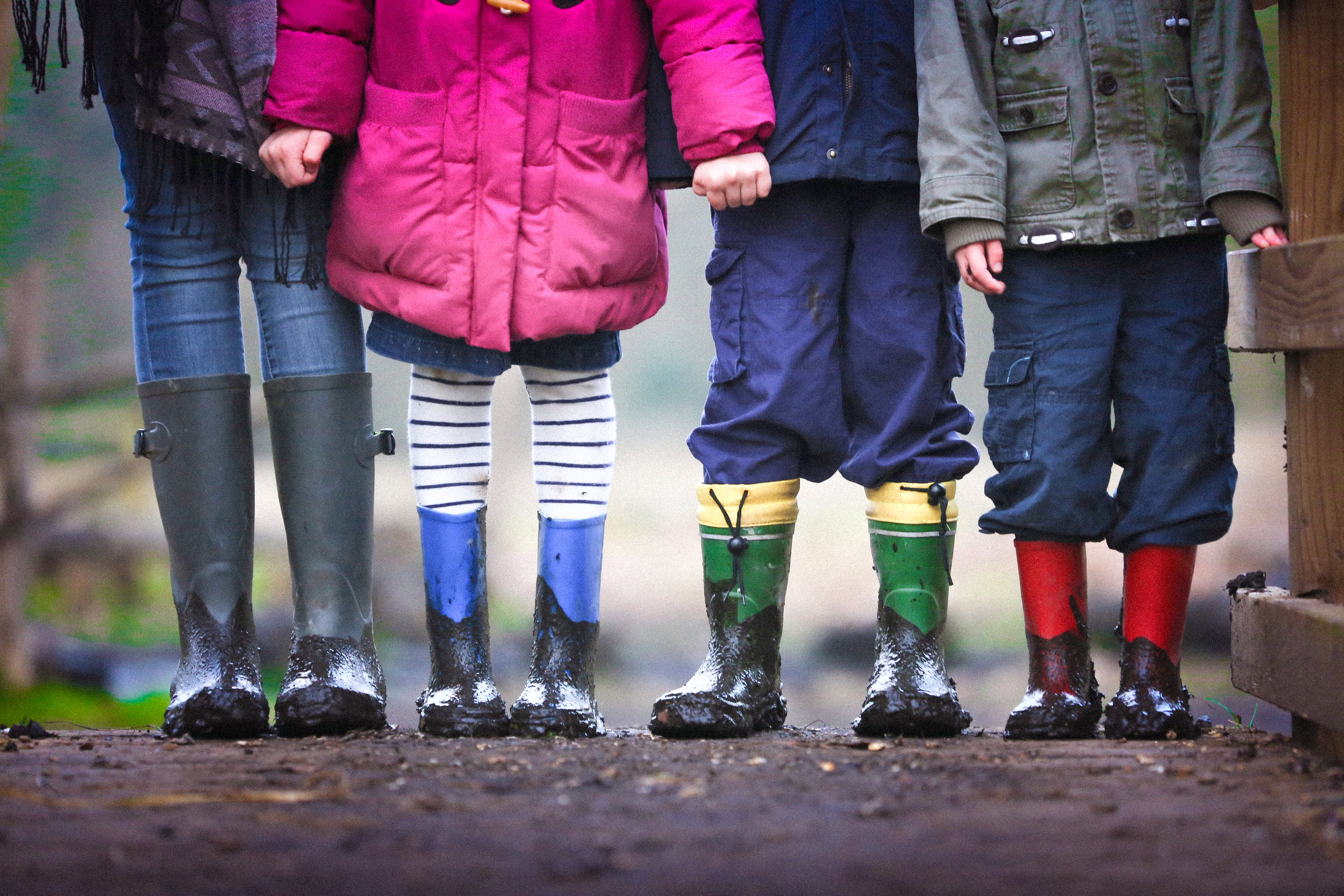 Young people are at the heart of this Church.
We want to love and nurture our young people as best we can, and so we run a variety of groups on a Sunday for all ages and events during the week. We regularly head off on trips and events around the country, or host conferences here.
If you'd like to find out more, If you're a young person who wants to come along, or you want to let us know about a young person who'd like to join in, please contact either Heather (under 11s) or Matt (11+)
Students
Students welcome here! If you're studying in Leeds and looking for a church we'd love you to join the students already among us. There are plenty of opportunities to connect with students and others, and to get stuck in. Our new 5pm evening service is a great opportunity to join in with something new - to help shape and build something exciting!
Local Community
We believe that God loves all people and cares for them, not just those who go to church. At St Matt's we have a number of activities and projects designed to bless our local community.
Soup and roll / Afternoon tea
First Tuesday 1:30-3pm. Other Tuesdays 12-2pm
Come and join us to enjoy homemade soup, a bread roll and cake. There is no charge but donations are welcome.
On the first tuesday of the month, come along and enjoy finger sandwiches, scones and cakes with a nice cup of tea or coffee.
Burley 2000
Friday 11.15am - 1.15pm
We enjoy a light lunch, meet old friends, make new ones and have a good chat! Its run by volunteers from Church & local medical centre. Anyone who would appreciate the company is welcome.
Open Church
Tuesday 10:00am-11:30am
There is a team of church folk there to welcome all visitors. The invitation is to pop in and just to look around the building; have a cup of coffee, biscuit and a chat. We are always happy to pray with people.
Contact Us
We'd love to hear from you!
If you'd like to ask us anything, introduce yourself, or get in touch about anything at all, please fill out the form and we'll get back to you as soon as we can.
Alternatively, you can call us on: 0113 230 4408 (Monday to Friday 10:00 - 13:00)
Event Hire
The church centre is a modern building with a variety of facilities making it ideal for conferences and as a training venue. The church centre has a number of different sized rooms which are available to hire. The main hall can cater for up to 150 delegates. Our other rooms can hold between 1 and 20 delegates. Prices from £11 per hour [discounts available for Community/charities use and regular users]. All rooms have tea and coffee making facilities and wi-fi. Projection facilities are available in all rooms. We also have a fully equipped kitchen which will easily cope with food prep for 150 people. Off street parking and close to city centre / bus routes & train station.
Please enquire using the contact form above.